3D –addicts ,here is a treat for you,the brand new MICROMAX CANVAS 3D just at ₹9,999.
You must be thinking ,should i put on those crippy 3D glass to have my 3D experience.But the ans is no,you have to just watch it from a particular angle.It looks similar to the LG OPTIMUS 3D.
At 12.7 cm ,the screen looks bigger then the LG and HTC 3D products.The clarity in 3D is much more better.The device is powered by a dual-core 1.2 GHz processor,followed by 512 MB RAM and has a most wanted 4 GB on board memory and of course a micro SD card slot.The Android 4.1.2 Jelly Beam makes access more simpler and faster.
The canvas 3D contains a five mega pixel auto-focus camera,with dual flash camera,at 0.3 mega pixel,is just good for video calls.
The audio volume is low through speaker,but it's decent through headphones.
The battery backup is excellent.
It's a dual SIM phone and you can take advantage of lower call rates on one and low browsing charges on the others .
The MICROMAX is a good phone.I don't think any other company in near future would provide 3D enabled phone at such a good price. For game and 3D lover ,it can be lucky draw for them ,as now adays there alots of mind blowing 3D games a available on the Internet world.So,download ,play and enjoy.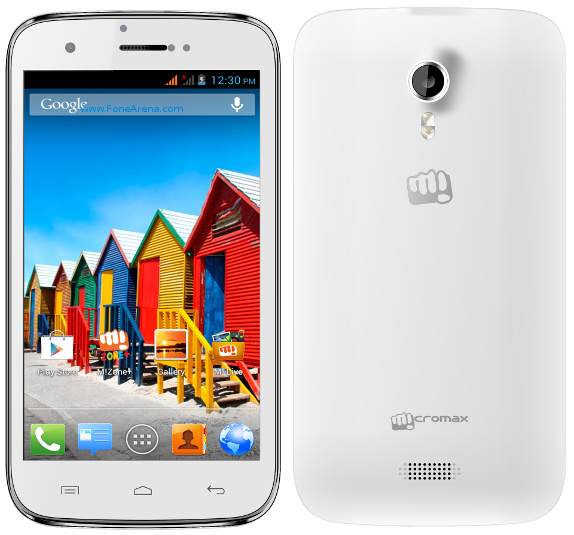 PRICE: ₹9,999
SCREEN: 5 inch
OS: Android Jelly Beam
RAM: 512 MB
PROCESSOR: 1GHz dual core
MEMORY: 4GB onboard,expandable via microSD(up to 32GB